Re-imagining the dog bed through sustainability & style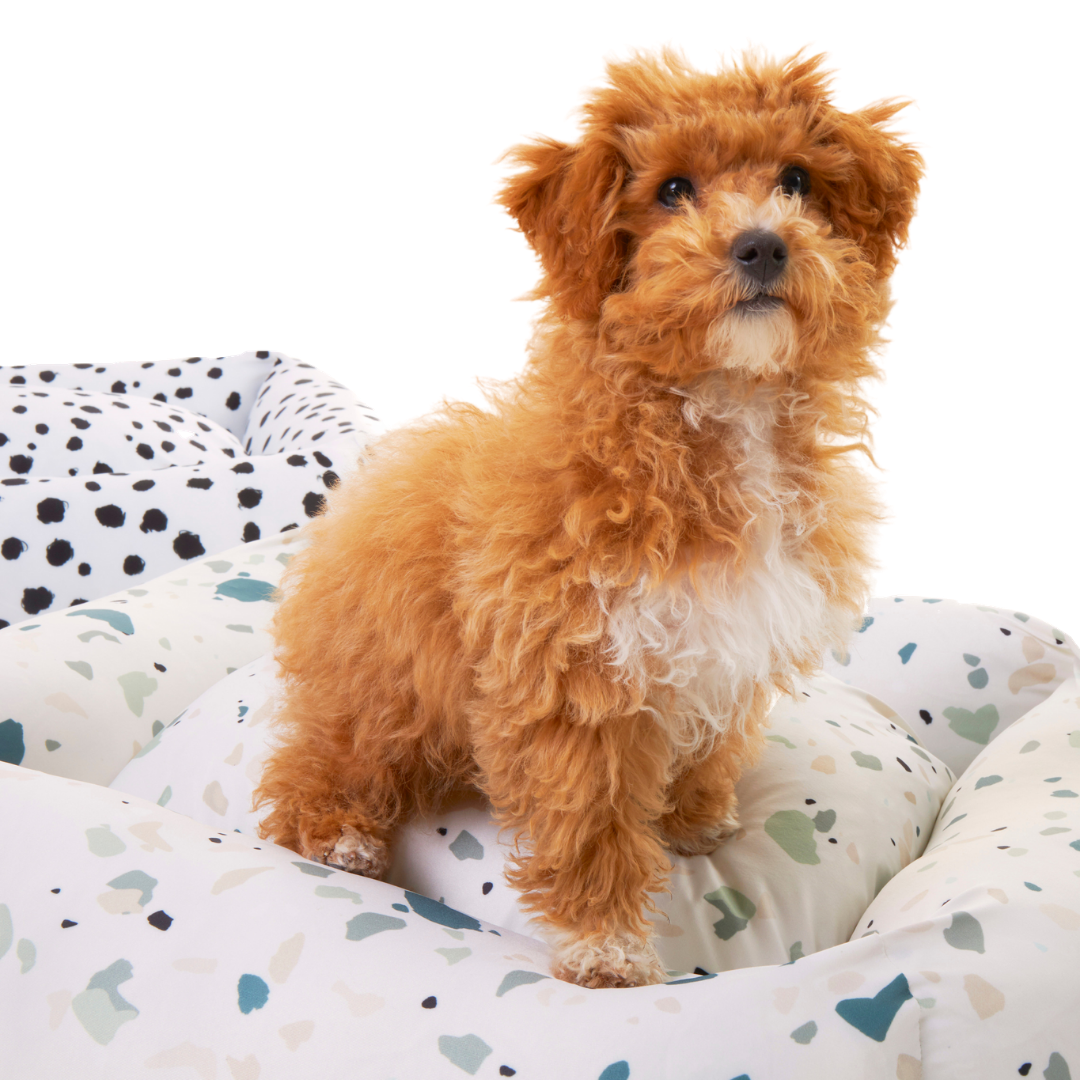 We believe in bringing an end to the era of ugly dog beds.
Never again need our beloved pet's snooze spot be forced into the corner of a room or hidden away in a utility. Instead, we've reclaimed the dog bed as an interior furnishing designed to be chosen with the same intention that you select a new rug or mirror to personalise your home.
Combine this with our belief that the everyday items we (and our dogs!) use, have to be sustainable, and you have a dog bed that solves real-life problems: eco-friendly and beautiful.
Basically, we're here to shake up this stagnant industry and change people's perceptions of what a dog bed can be.
We are quality over quantity: making a focussed range of beds that you and your dog will love.
We like to keep things fresh: with an evolving range of original patterns to reflect the latest interior design trends.
We are a community: whether it's collaborating with emerging artists, or involving you in the creation process, we're in it together.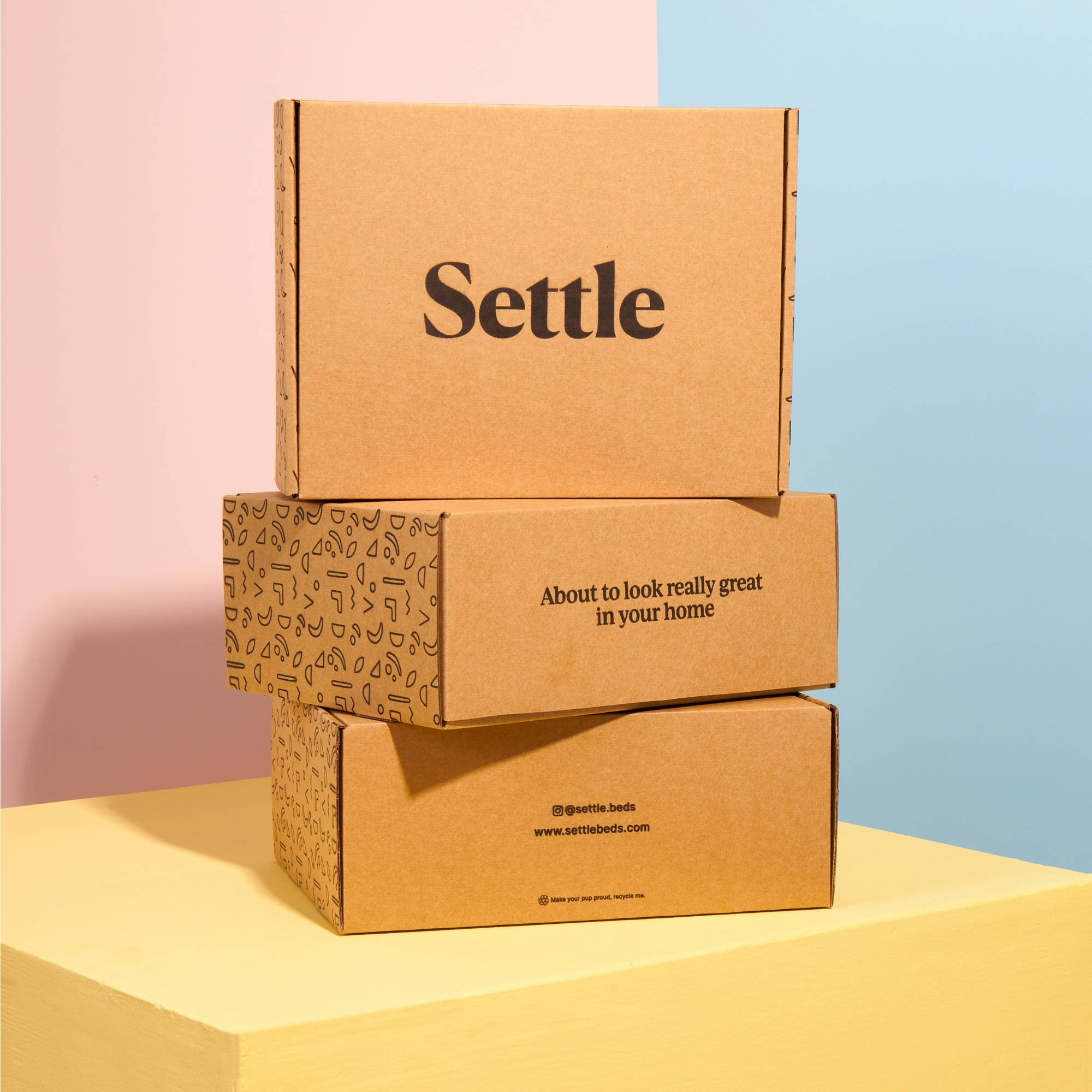 A dog bed that looks great in your home
and is good for the planet
It's just the way we do things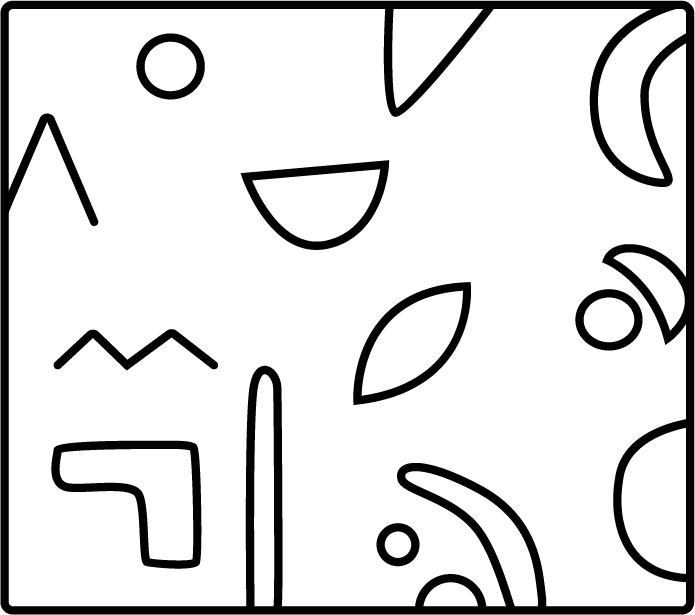 You won't find any tweed around here. Just unique patterns designed to look beautiful in your home.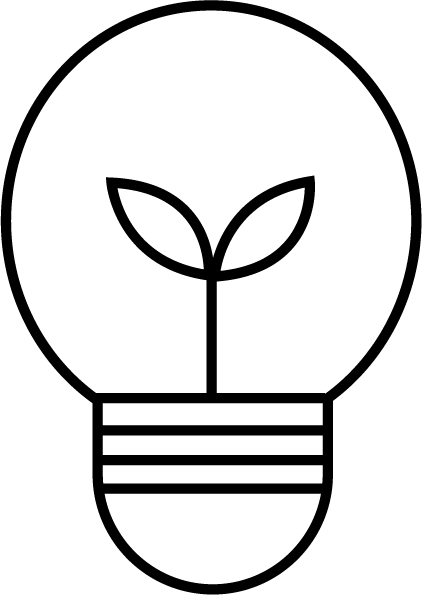 The pet industry has a pretty bad record when it comes to sustainability. We're here to change that. Our beds are made from eco-friendly materials both inside and out.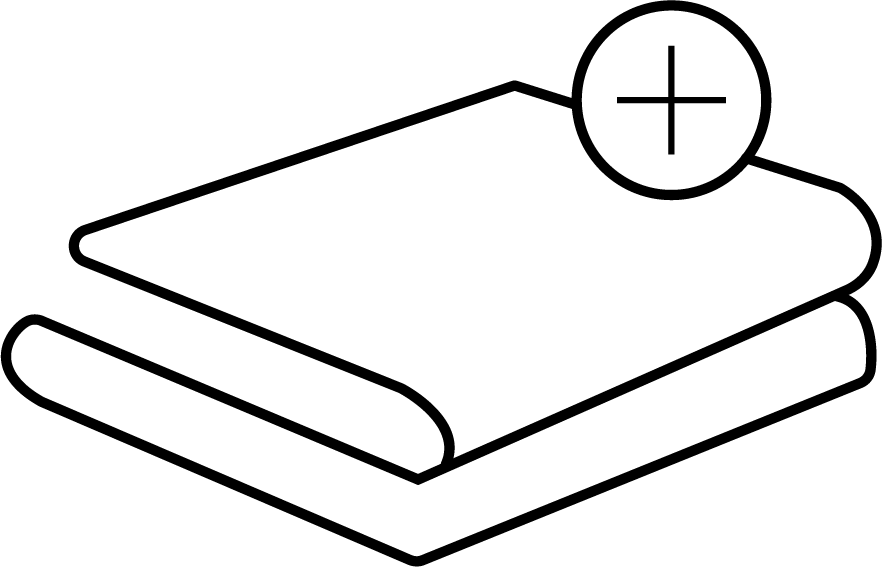 How practical. See it as a spare pair of bed sheets for your dog and the option to update the look as your style evolves.